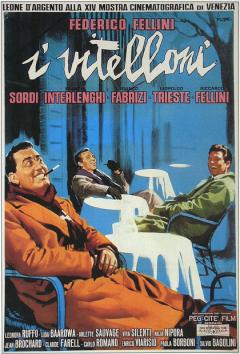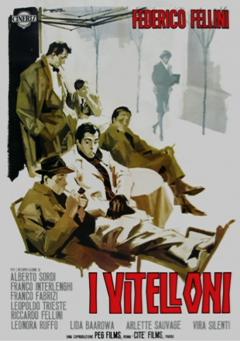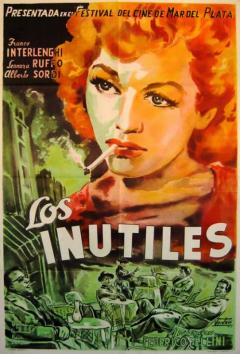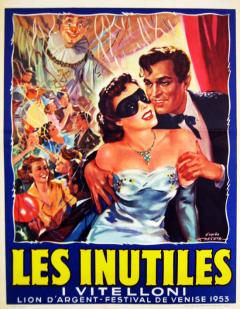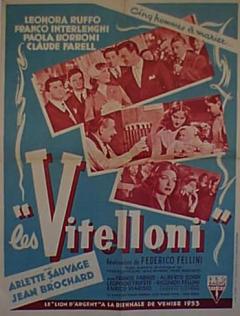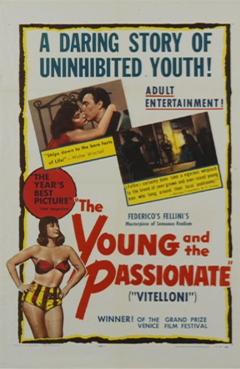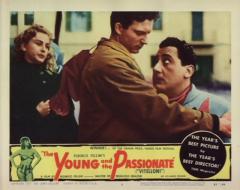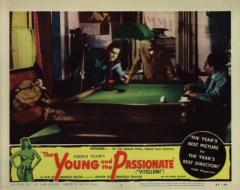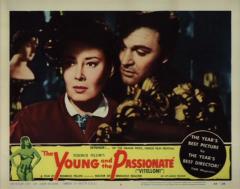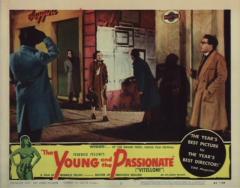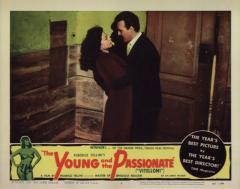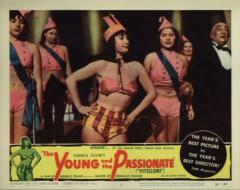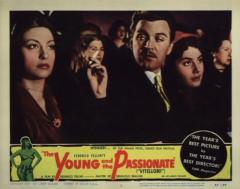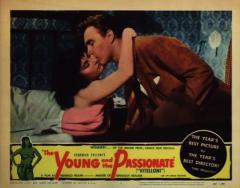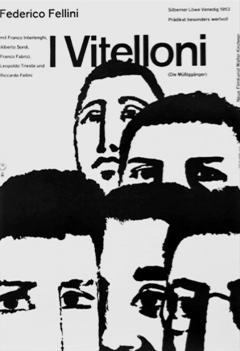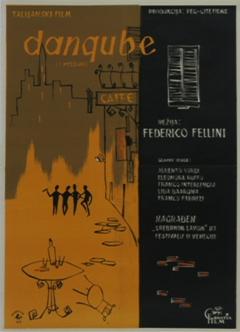 The Young and the Passionate
Production:
Peg Film (Roma) / Cité Film (Paris)
Set in the director's hometown of Rimini, I Vitelloni follows the lives of five young vitelloni, or layabouts, who while away their listless days in their small seaside village. Fausto, the leader of the pack, marries his sweetheart, but finds himself constantly distracted by other women. Meanwhile, would-be playwright Leopoldo goes on working on his dreary plays, dreaming of staging them one day. Clownish Alberto still lives at home with his mother and sister, Olga, while boasting of preserving the family honor by watching over her. Stuck in adolescence, the five friends stumble into various misadventures, as they seek to spice up their uneventful provincial lives. Ultimately, one of them breaks free from their self-imposed paralysis and moves on.
Crew
Director:
Federico Fellini
Story:
Federico Fellini, Ennio Flaiano, da un'idea di Tullio Pinelli
Screenplay:
Federico Fellini, Ennio Flaiano
Cinematography:
Otello Martelli, Luciano Trasatti, Carlo Carlini
Camera operator:
Roberto Girardi, Franco Villa
Musical director:
Franco Ferrara
Production design:
Mario Chiari
Costume design:
Margherita Marinari Bomarzi
Film editing:
Rolando Benedetti
Production manager:
Luigi Giacosi
Production supervisor:
Danilo Fallani
Production secretary:
Ugo Benvenuti
Cast
Franco Interlenghi
: Moraldo
Leopoldo Trieste
: Leopoldo
Riccardo Fellini
: Riccardo
Jean Brochard
: il padre di Fausto
Claude Farell
: la sorella di Alberto
Carlo Romano
: Michele l'antiquario
Lida Baarova
: Giulia la moglie di Michele
Enrico Viarisio
: il padre di Morando e Sandra
Paola Borboni
: la madre di Morando e Sandra
Arlette Sauvage
: la sconosciuta nel cinema
Vira Silenti
: la "cinesina"
Maja Nipora
: la soubrette
Achille Majeroni
: il capocomico
Silvio Bagolini
: l'idiota
Giovanna Galli
: ballerina
Franca Gandolfi
: ballerina
Awards
Silver Ribbon Best Director
Silver Lion Mostra di Venezia
Nomination Oscar Best Original Story and Screenplay
Peculiarites
Nobody wanted to distribute I Vitelloni, so we went around proposing rentals, and I remember some awful screenings where viewers gave me a nasty looks; I do not remember their names, and even if I do I'd better not mention them. I remember there was a 2 p.m. screening, during the summer, for the president of a large company. He came in tanned, wearing a golden bracelet, the car-salesman type that women do like (…). The film was not accepted there, but another film distribution company took it. They didn't like the title I Vitelloni, and they proposed another title: Vagabondi!, with an exclamation mark. I said 'okay', but I suggested they should have the title uttered by a very strong voice on the soundtrack. They accepted the title only when Pegoraro gave them two more films that would definitely be very popular. They did not want Alberto Sordi's name on the first posters and on the first copies of the film, and they told me: "he doesn't attract people, he's unpleasant, viewers don't stand him.
Federico Fellini, Fare un film, Einaudi, Torino, 1980, p. 53-54
The most elusive protagonist is Alberto Sordi, and Fellini wanted him badly. The comedian was performing with Wanda Osiris in Garinei and Giovannini' variety show. Consequently, to be able to hire him the crew had to attend his shows in several cities, including Viterbo and Florence. The Carnival Ball was shot in Teatro Goldoni - unfit for use and full of mice - while a flat in Florence was used to shoot a shop selling vestments and altar furnishings.
Tullio Kezich, Fellini, Milano, Camunia, 1987, p. 193
Reviews
I Vitelloni confirms the most vivid satirical vein of our cinema. It depicts the grey atmosphere of the province (those streets at night, echoing the layabouts' silly jokes and songs, the poor but respectable houses these hoodlums finds refuge in every night after their idle wanderings, the periods of artificial euphoria and the beauty contest party. Some psychological attitudes (dandy Fausto, Albert the jester - role played by Sordi – and 'signorino' Monaldo) appear to be interpreted by a very acute observer and psychologist who, as a good moralist, knows how to extract a meaning from his story, which is not meant to be exclusively a 'divertissement'.
Troppi "leoni" al lido, "Cinema" (nuova serie), a. VI, n. 116, 31 August 1953
Fellini is fresh, his main credit is that he does not like pre-established and complicated things, but voices his own feelings and sufferings, moods and moments that are seemingly unimportant. However, he's really an artist in those very moments, and everything is meaningful.
"La Stampa", 9 October 1953
Even if we are not familiar with his previous work (…), only a few shots would suffice to show that Federico Fellini is a humorist, even though he is a melancholic humorist, because he does smiles, but with bitterness. It is clear that the small turbulent world he describes gives him the same unpleasant impression that we get, namely a world of wasted creatures and unnecessary lives.
("Corriere della Sera", 28 agosto 1953
Thanks to the high quality of its narrative, its balance and absolute control of all the elements it contains, this film does neither fall into commercial categories nor in the set of the parameters leading to the definition of a work of art. With his effective and surprising approach to cinema, Fellini gives his characters simple and real lives. His caricatures may cruel, but he views them with sympathy and avoid being indulgent (…).
"Cahiers du Cinéma", n. 35, May 1954