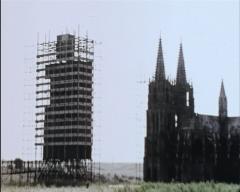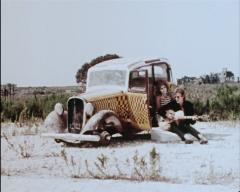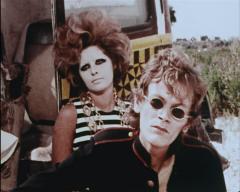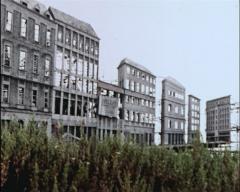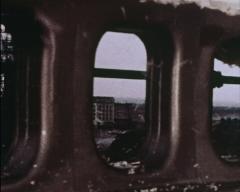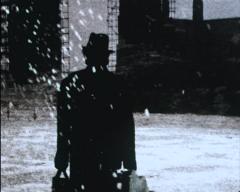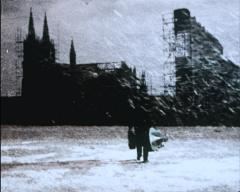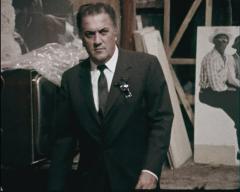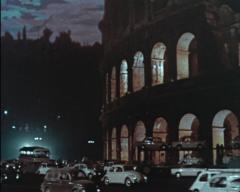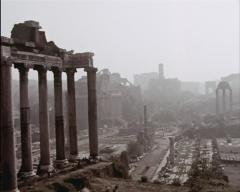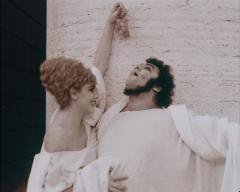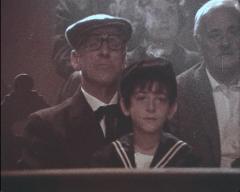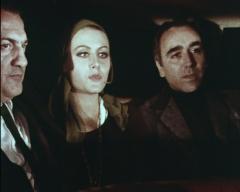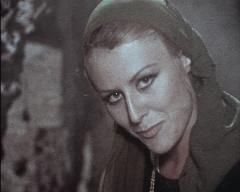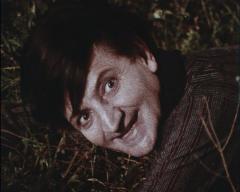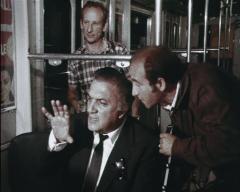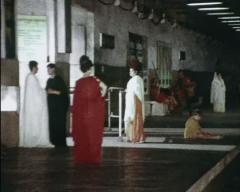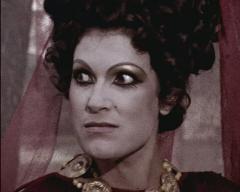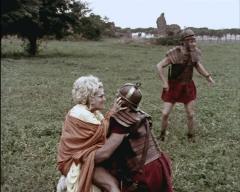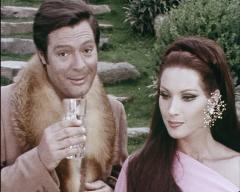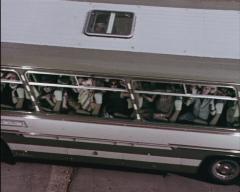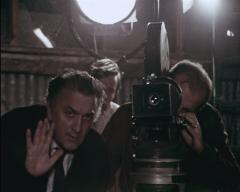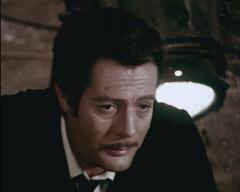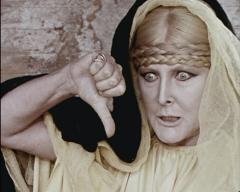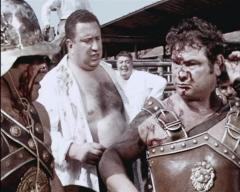 Fellini: A Director's Notebook
Viewed censorship:
non richiesto
It is a fake documentary following Fellini along the remains of Il viaggio di G. Mastorna's set and then on his inspections to find relics of ancient times and during Satyricon auditions..
Crew
Director:
Federico Fellini
Screenplay:
Federico Fellini, Bernardino Zapponi
Cinematography:
Pasquale De Santis
Film editing:
Ruggero Mastroianni
Assistant editor:
Adriana Olasio
General manager:
Lamberto Pippia
Script supervisor:
Norma Giacchero
First assistant director:
Maurizio Mein, Liliana Betti
Series unit manager:
Joseph Nash
Dialogue director:
Christopher Cruise
English dialogues:
Eugène Walter
Peculiarites
Fellini always liked small and unimportant things. That short film had to become a creative piece of evidence of the passage from "Mastorna" to the following "Satyricon". It was meant as a series of notes, small talk, notes, just a "cacatina" (niece piece of shit), as Federico called it. The screenplay was promptly written. The beginning of the film would show the impressive remains of "Mastorna"'s production design, as if they were coming from a shipwreck. They were, in fact, real Roman remains. A group of stray hippies lived where. We made this up, in oder to emphasize a crazy atmosphere; "Mastorna" was their city, "which was named Dementia". So I wrote a 'fake' poem, attributed to one of those fake tramps (some authors or some Cinémathéques went on periodically asking me for the original text or the name of the author of those verses for years, and I had to tell them it was a 'fake within a fake').
Bernardino Zapponi, Il mio Fellini, Marsilio, Venice, 1995, pp. 26-27
Reviews
There are indeed some sequences in Fellini's Notebook that are exceptionally good, as in the wreckage of buildings and spaceship in "Mastorna", or when seeking faces of the ancient world among strongly-built common people for "Satyricon", or else during a night visit to the Coliseum, mysteriously rich in vice and loneliness, or the day the director is receiving acquaintances and newly met people in his office, who would like to perform as background actors in his next movie. Here Fellini does not aim at being objective in describing himself, but is rather showing his own fantastic world as if it were objective. Thus we discover [...] that the sequence of exasperated surreal visions about sex and loneliness, humor and tenderness, [...] it is actually the only way Fellini can look at reality. It is an urgent need to distort reality, distressingly.